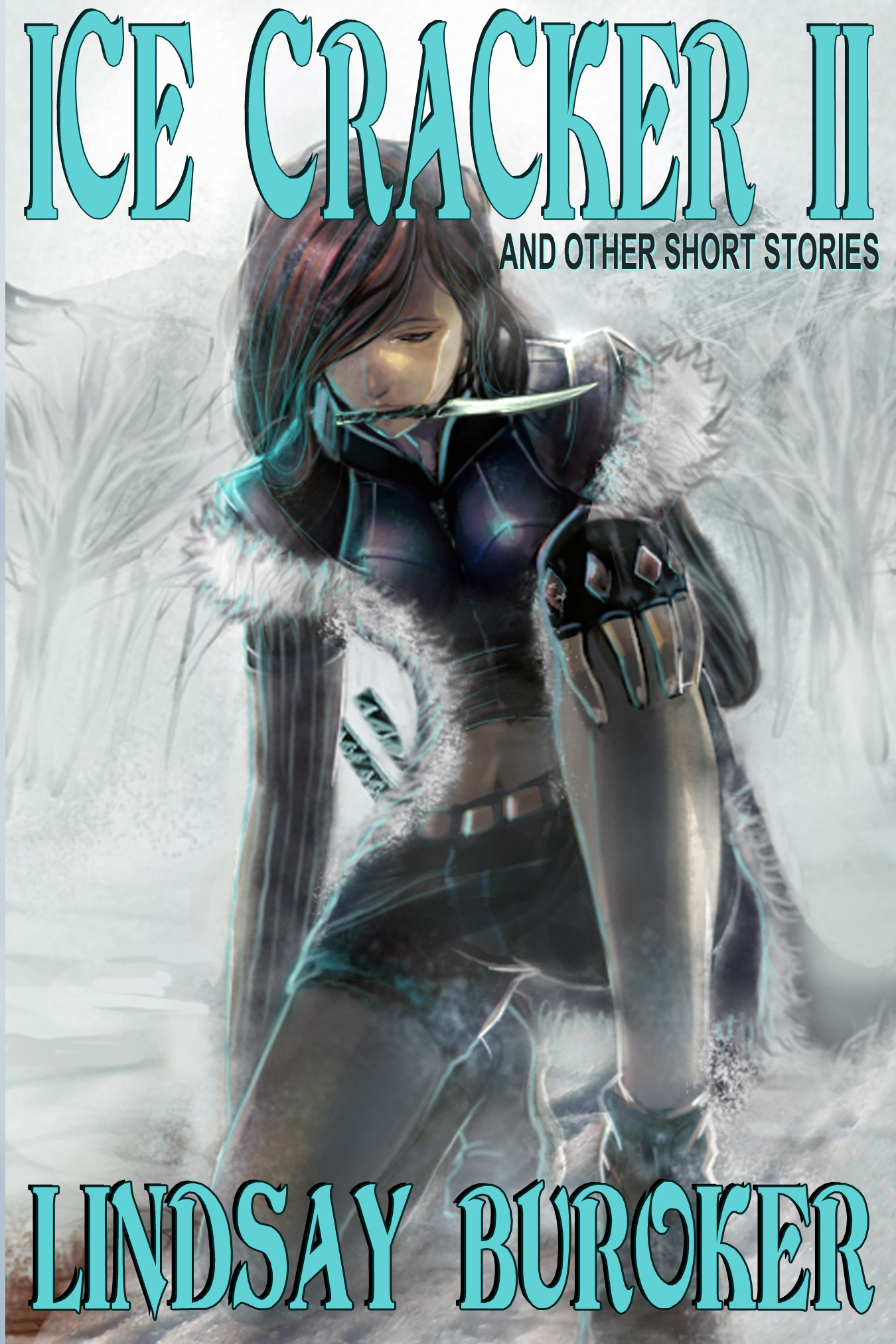 As we've discussed before, there are no rules about minimum word count when it comes to ebooks. You can publish a 150,000-word novel or you can publish a 5,000-word short story, and anything above, below, and in between is up for grabs too. You can put together a collection of short pieces or you can sell a single adventure. Are novellas allowed? You bet.
You can do anything you want, but it's worth being aware of what sells best. As it turns out, readers seem to be less interested in short-story collections and more interested in single-story ebooks, regardless (to some extent) of length. In other words, short stories can outsell bundled works.
It seems odd, since a collection may be much longer and give the reader far more value, but my collections are always at the bottom when the sales totals come in at the end of the month. I've heard other indie authors report similar findings. (If you have experience with short stories and/or collections, please let us know about it below!)
Now, let's talk about price. It's all well and good to know that short stories sell, but you have to decide if you're comfortable charging for yours. For something very short, you might not be.
The minimum price you can list an ebook for in most bookstores is 99 cents. If you're like me and your full-length novels are only $3 or $4, it may seem like a lot to ask a reader to pay a dollar for a story that may be 1/20th of the length.
Personally, I'm not planning to break up my collections and sell the short stories individually since I'm not skilled enough to make my own cover art and paying for a design for each short story would be cost prohibitive. Also, most of my short stories are less than 6,000 words, and I don't want to charge a dollar for something that short. Since I've started e-publishing, the shortest single-story adventure I've published is Flash Gold, which comes in at 17,000 words and is priced at 99 cents. In general, I'm someone who wants to under-price and (try to) over-deliver.
That's just me though. You may feel that 99 cents is very fair for a 6,000-word story, or your shorter works may be longer. If this is the case, you may do better turning individual short stories into ebooks rather than bundling them for readers, especially if you can do your own cover art or have it done cheaply.
All right, time for you to chime in:
Short stories or collections, which do you prefer? And, if you're a reader, do you mind paying 99 cents for a short story, or is that too much?