For fans of my Emperor's Edge series, a new installment, Diplomats & Fugitives, is out now. It takes place a few months after the events in Republic and brings Basilard in as a main character, though of course Maldynado and his hats are there. Amaranthe and Sicarius come in for the second half, too, and we get some updates on most of the rest of the crew.
You can check out the blurb and grab a sample at Amazon, Barnes & Noble, Kobo, iBooks, and Smashwords.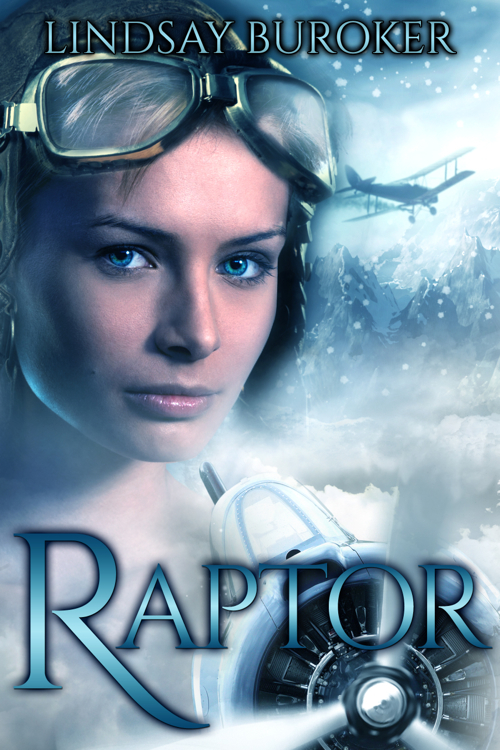 In other news, the break I was planning to take after the last Dragon Blood book did not happen. I had more ideas bouncing around in my head, and I've already written a novella with Captain Kaika as the star (along with someone else… care to guess?) and sent it off to my beta readers. Look for that at the end of September.
I'm also about halfway through the rough draft of a sixth novel in the series, this one picking up with Cas as the lead, but also bringing in all of the other characters again. We'll have Cas, Tolemek, Ridge, and Sardelle all as point-of-view characters. And for those who have been wanting to see more of Tylie and her dragon, they'll both be along for the adventure.
I have the cover art for Book 6 already, so I've put it up as a pre-order. If you want to get the book the minute it's released, you can order your copy at Amazon, iBooks, Kobo, and Barnes & Noble.
Lastly, the pen name has a new space adventure romance serial going right now on Amazon (free to Kindle Unlimited subscribers). Check it out if you're looking for a story with some extra naught bits. 😉