Posted in Writing |
Posted on 04-01-2014
|
27
For those who enjoy adventure fantasy with a splash of humor, I have three new novellas out. They're set in my Emperor's Edge world but feature (mostly) new characters and take place across the ocean, over in Nuria. They stand alone as individual stories, but they're also prequels for a longer trilogy that I'll be working on in 2014.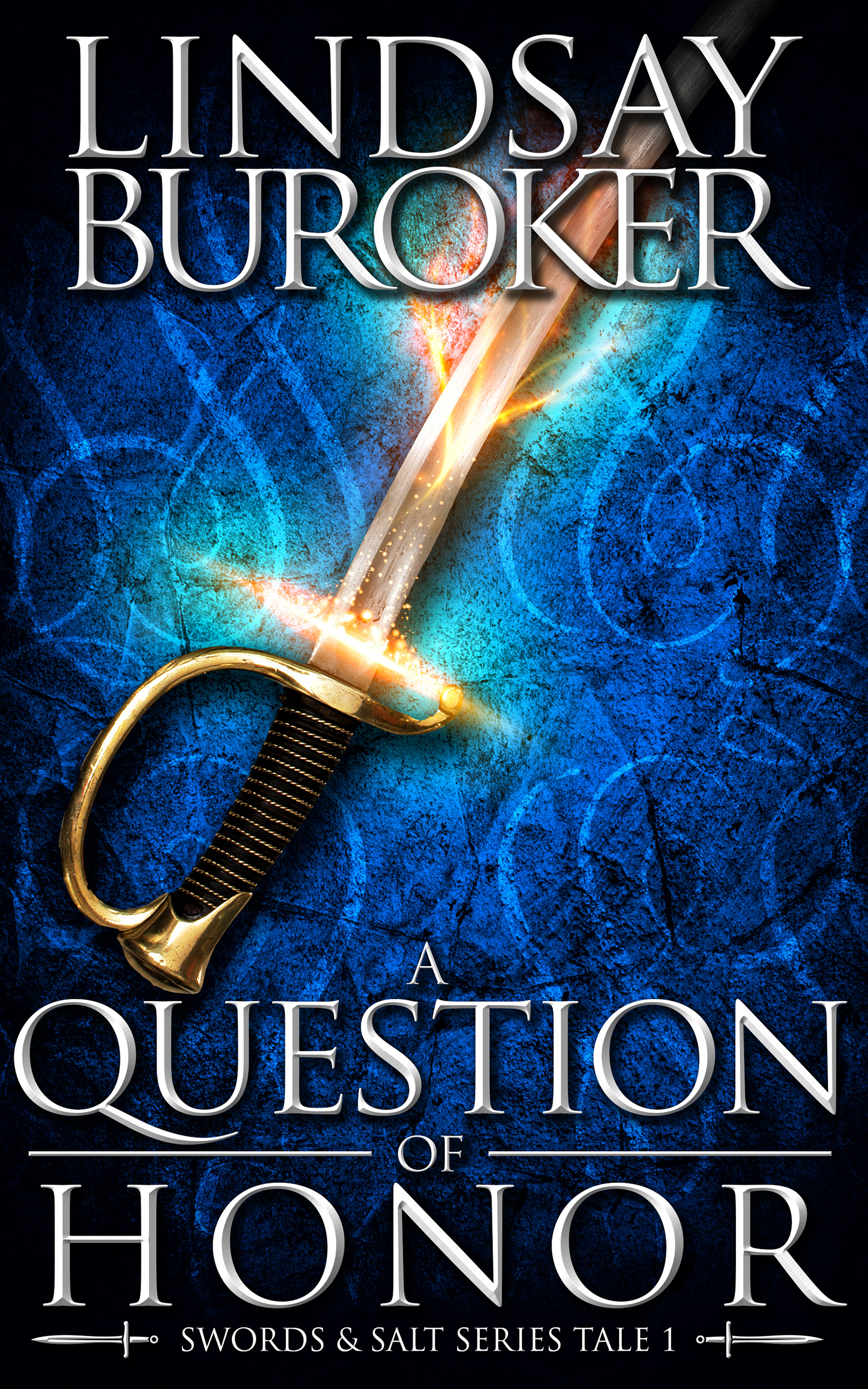 You can grab the first novella, A Question of Honor, for free at Smashwords with coupon code QK74N (good through September 29th, 2015), or you can buy it for 99 cents at Amazon, Barnes & Noble, Kobo, or iTunes.
The second novella is Labyrinths of the Heart: Amazon | Barnes & Noble | Kobo | Smashwords
The third story is Death from Below: Amazon | Barnes & Noble | Kobo | iTunes | Smashwords
You can also pick up the boxed set if you want to save some money.
The Swords & Salt Collection: Amazon | Barnes & Noble | Kobo | iTunes | Smashwords